Stay Updated
Follow us on Social Media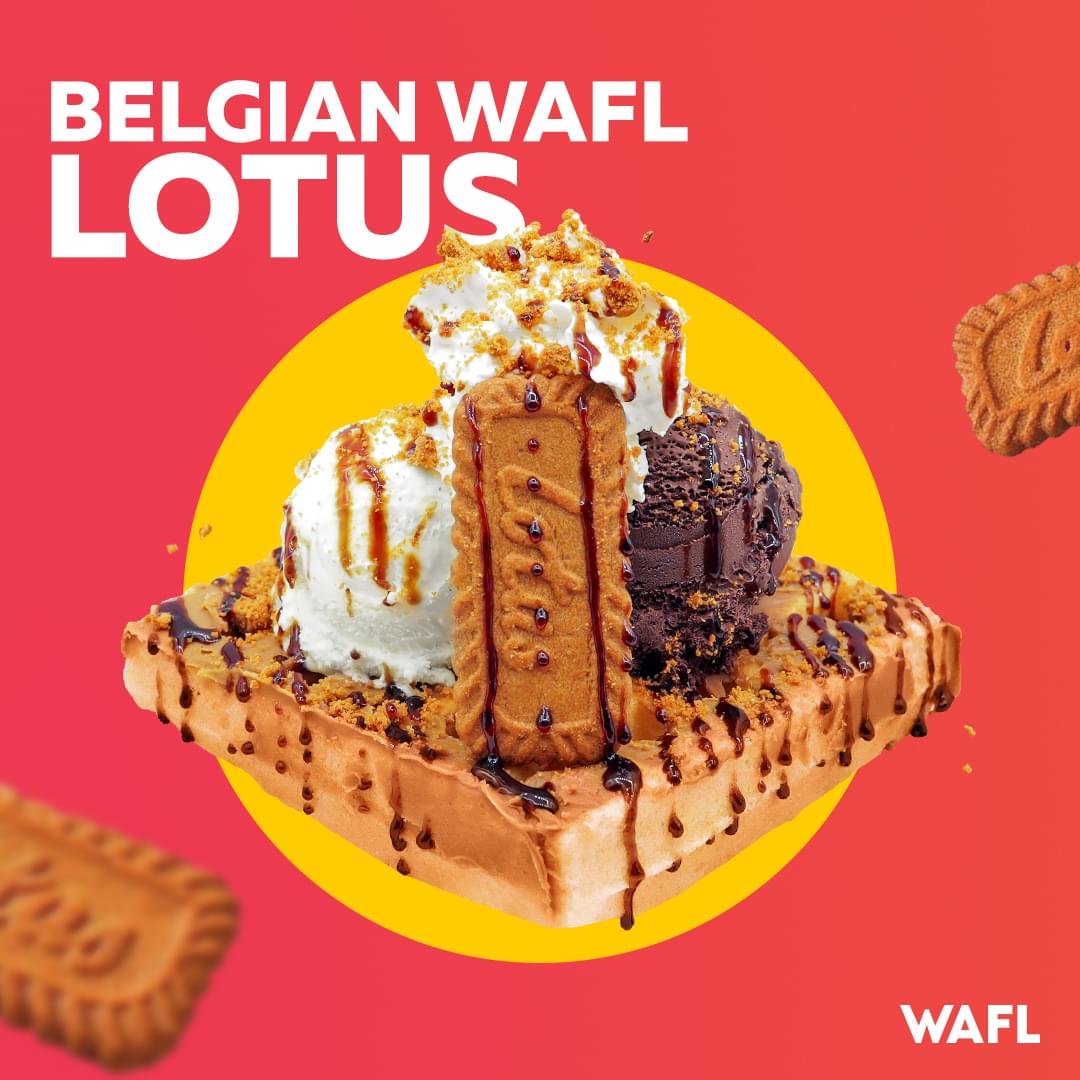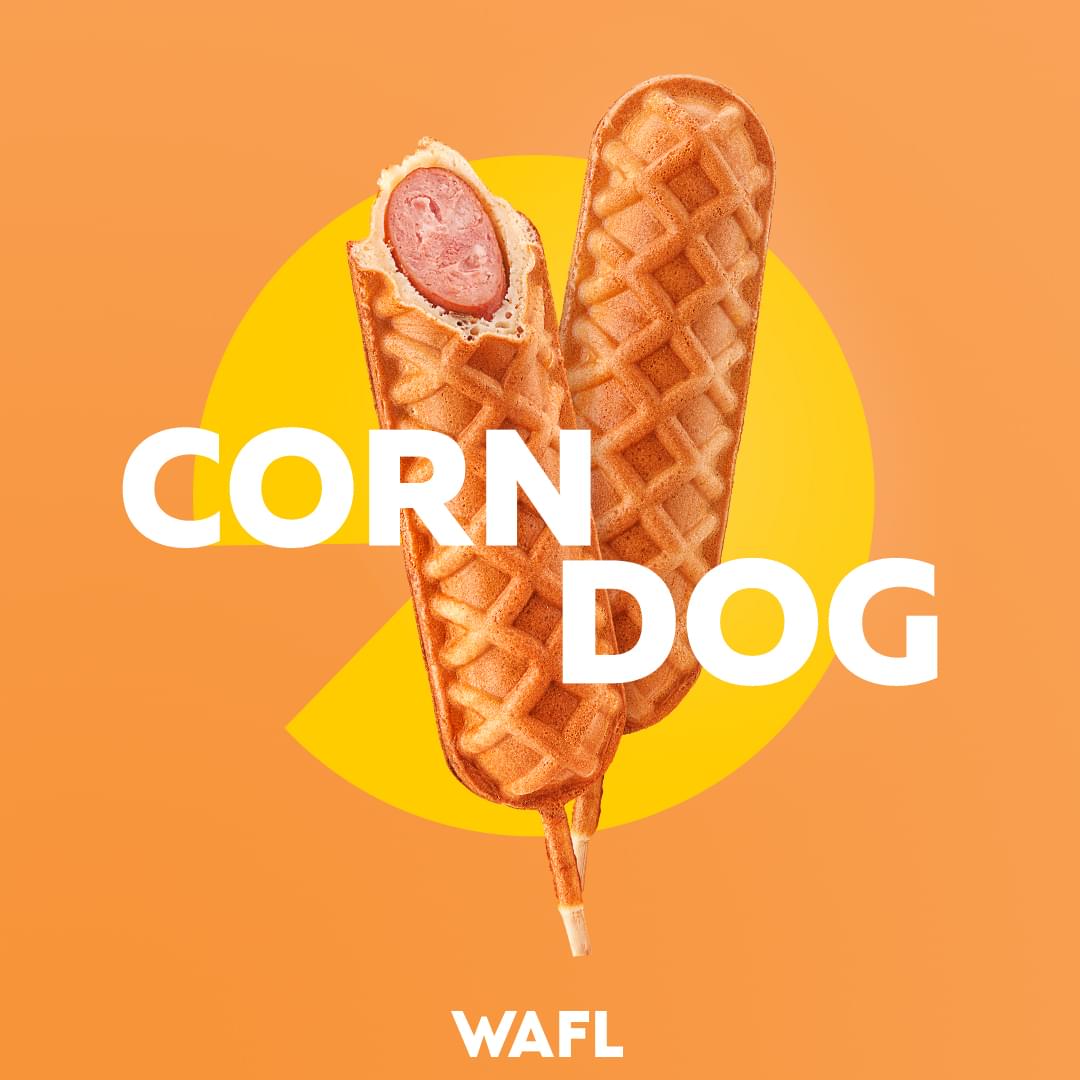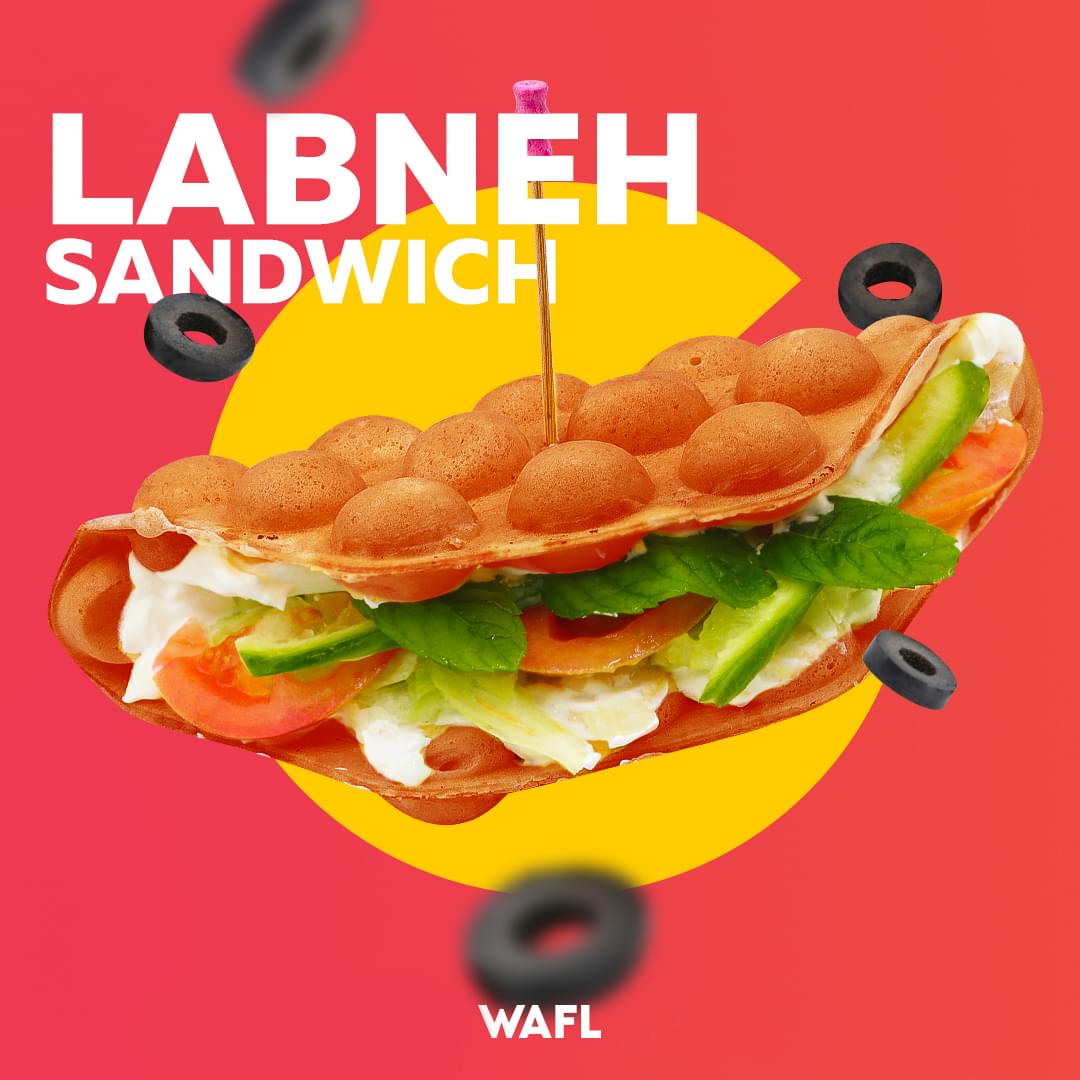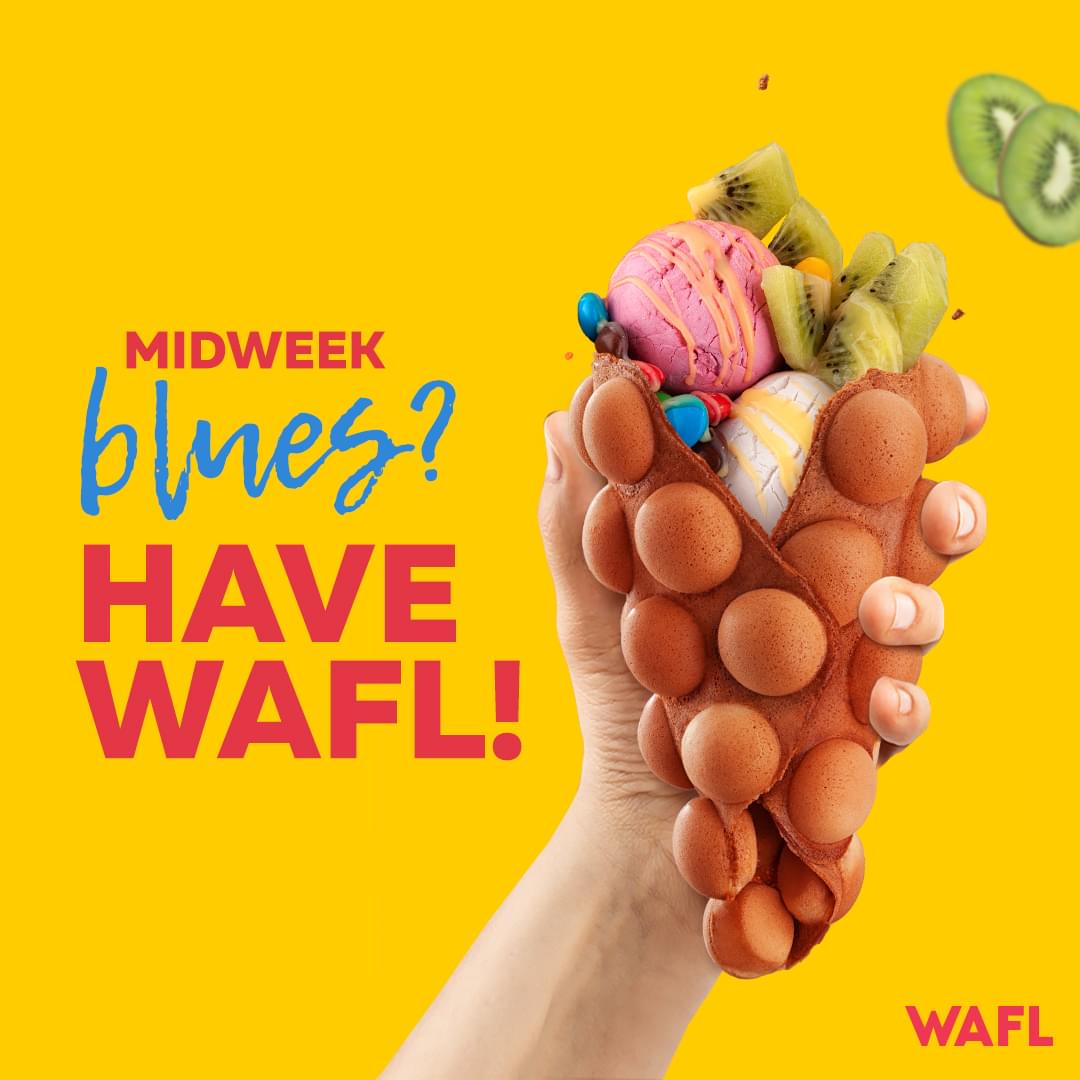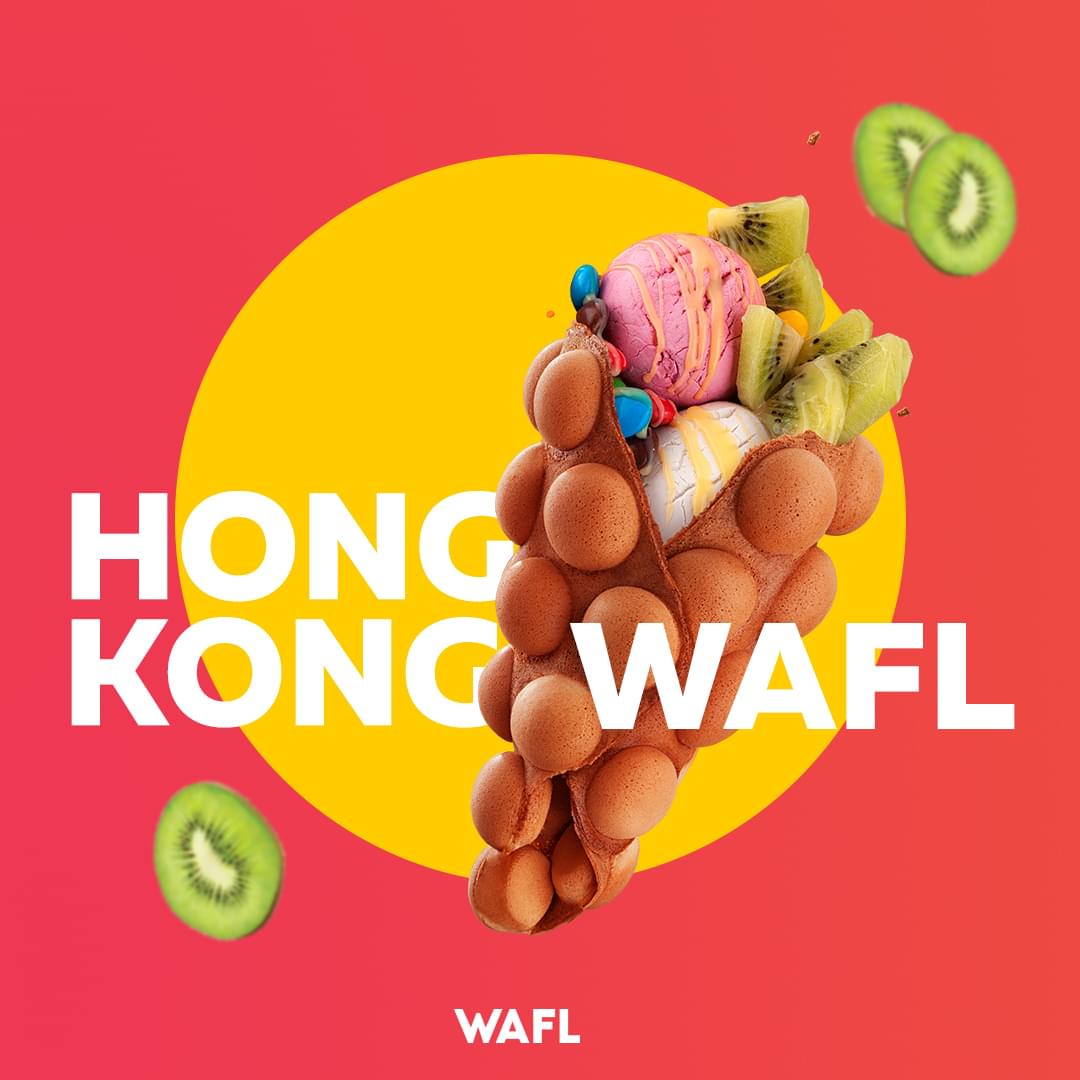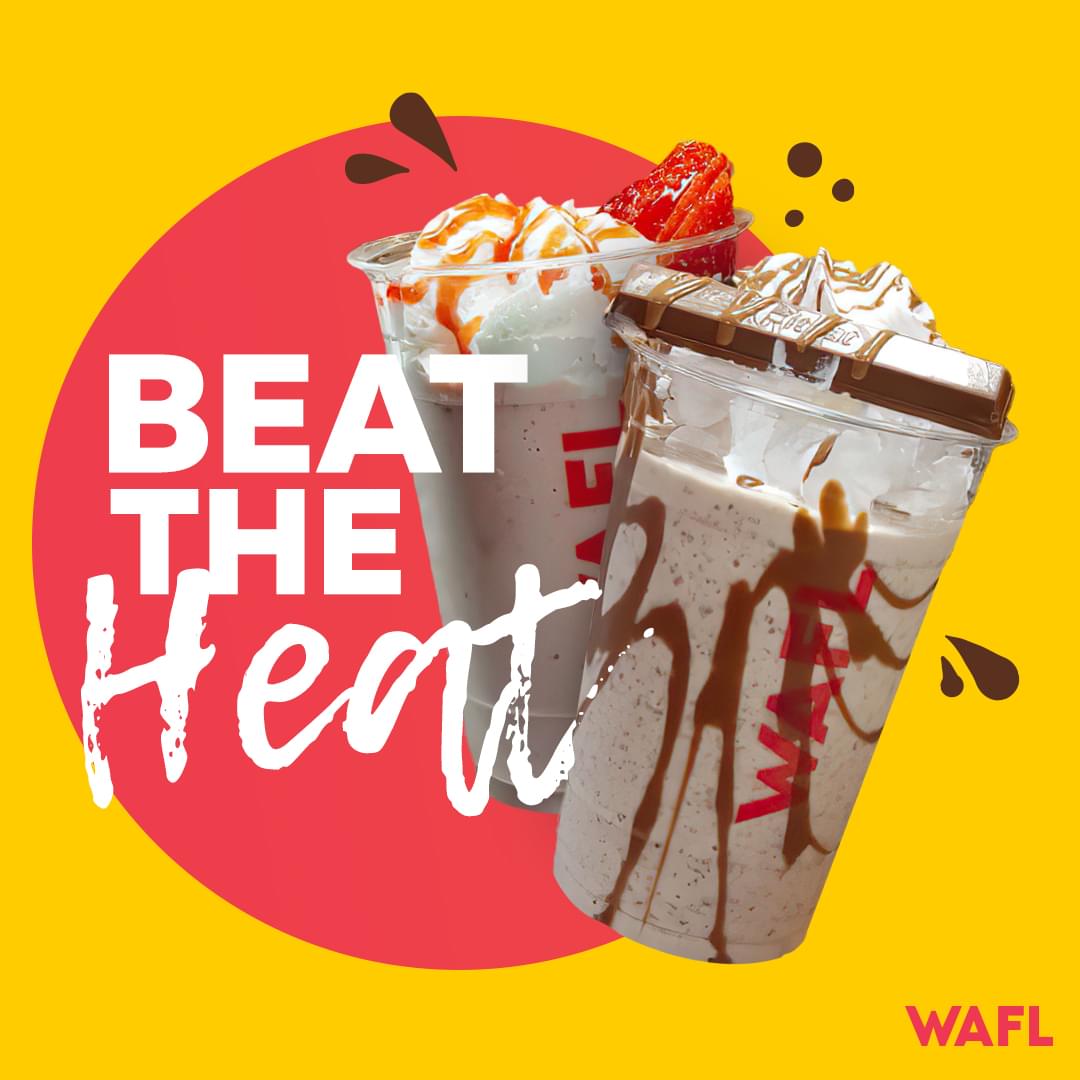 WAFL in the Middle East
Current Countries:
Soon:
Bahrain
Qatar
Kuwait
Egypt
Oman
Jordan
View Locations
Reviews
What our customers say
This place is so amazing, I give it 5 stars because this waffle place is unique and deserts are so yummy 😍😍🤤
- Charbel K.
Everything is on point, desserts, shakes, salty food, just delicious and tasty. Fruits are fresh and this place have various special ideas of how to make crepes.
- Jane H.
Such a great place with friendly employees. Desserts are delicious and each dessert has a special taste. Just the look of any dessert can make you mouthwatering.
- Dani C.